Topic Resources
What is Helicobacter pylori infection?
Helicobacter pylori infection is a bacterial infection that causes inflammation of your stomach lining and ulcers (sores) in your stomach or intestine. It's often shortened to H. pylori.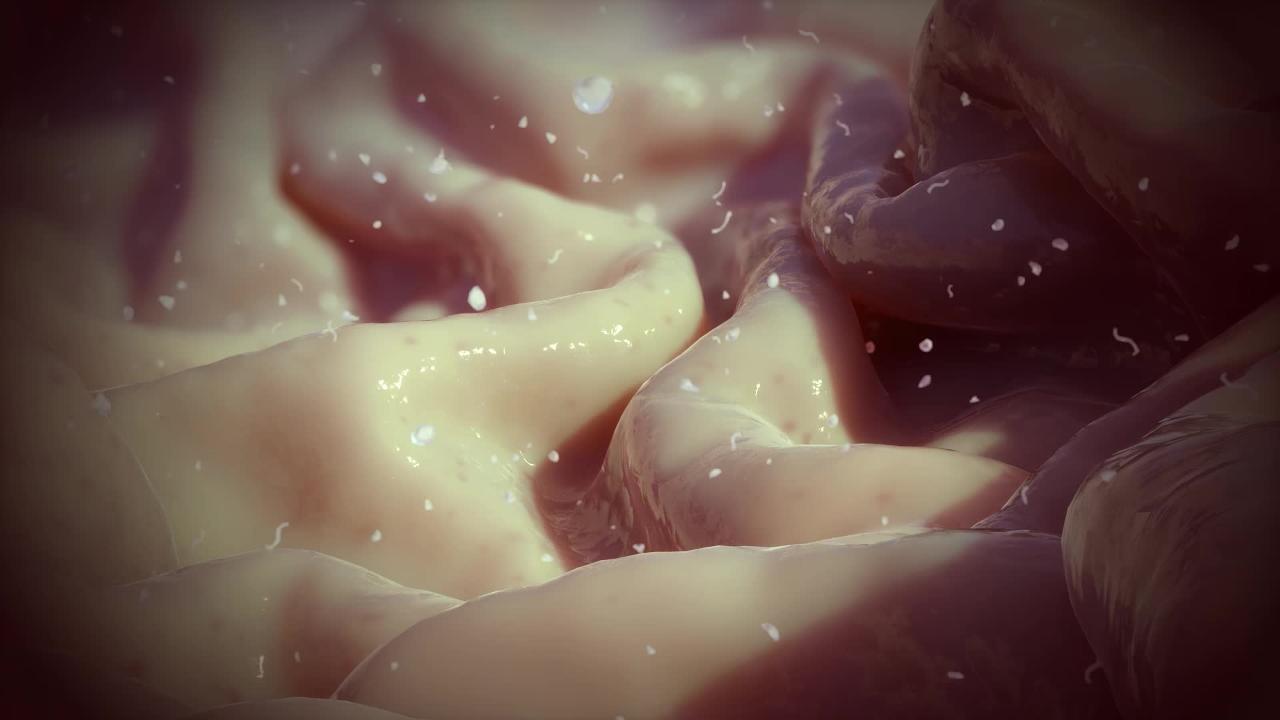 The infection is caused by a type of bacteria called Helicobacter pylori

It's a very common infection—by age 60, about half of people have been infected

H. pylori spreads from person to person through kissing, close contact, and not washing hands after passing stool (poop)

Many people don't have symptoms, but you may have pain in the upper belly area

Doctors treat H. pylori infection with antibiotics
What are the symptoms of H. pylori infection?
You may not have any symptoms. If you do have symptoms, they include:
Belly discomfort (a feeling of gas, a sense of fullness, or burning)
How can doctors tell if I have H. pylori infection?
Doctors suspect H. pylori infection from your symptoms. To know for sure, they'll do tests such as:
How do doctors treat H. pylori infection?
Doctors treat H. pylori infection using:
Medicine to lower stomach acid (proton pump inhibitor)
After treatment, doctors will repeat breath or stool tests to make sure the infection is gone.
VIEW PROFESSIONAL VERSION