Topic Resources
Ehlers-Danlos syndromes are rare hereditary disorders of connective tissue that result in unusually flexible joints, very elastic skin, and fragile tissues.
These syndromes are caused by a defect in one of several genes that control the production of connective tissue.

Typical symptoms include flexible joints, a humpback, flat feet, and elastic skin.

The diagnosis is based on symptoms and results of a physical examination.

Most people with this syndrome have a normal life span.

There is no cure for Ehlers-Danlos syndromes.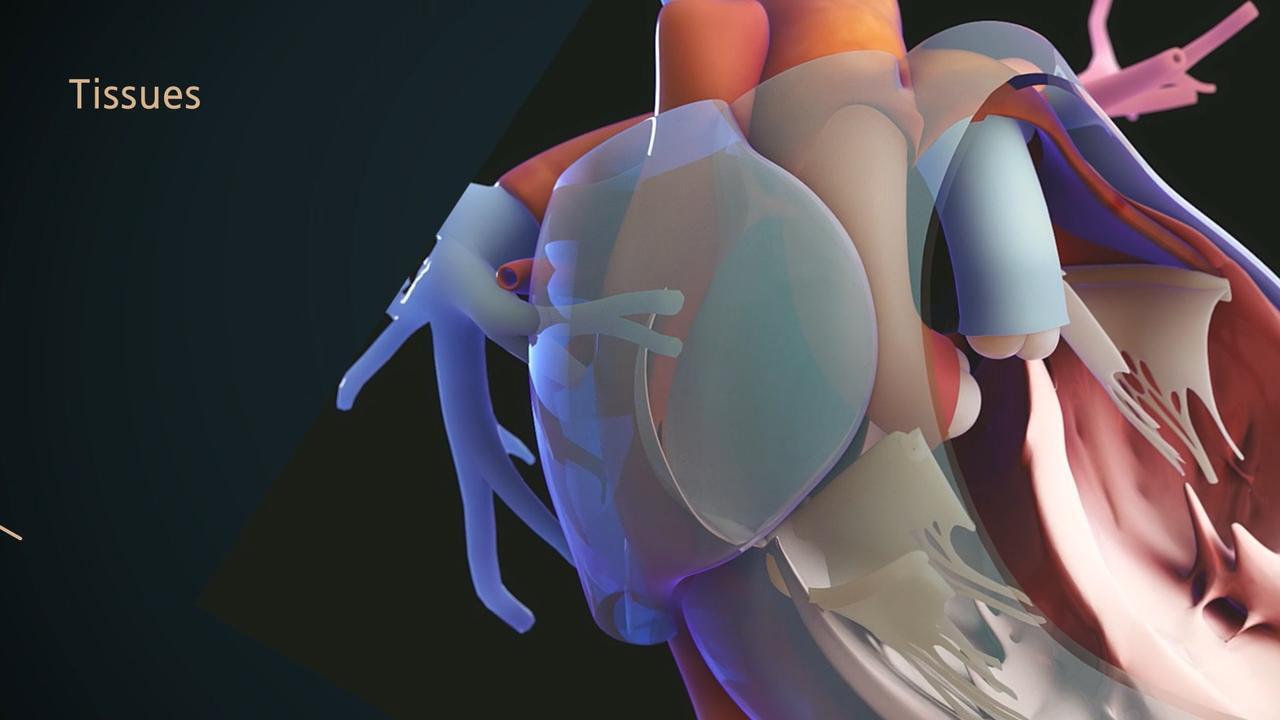 There are 6 major types of Ehlers-Danlos syndrome and 7 less common types. They involve different genes and vary widely in severity. Although the types have slightly different symptoms, they all result in abnormally fragile connective tissue, which causes problems in joints and bones and may weaken internal organs.
Symptoms of Ehlers-Danlos Syndromes
People with an Ehlers-Danlos syndrome usually have very flexible joints, abnormal scarring, poor wound healing, fragile blood vessels, and very elastic skin. The skin can be stretched up to several inches but returns to its normal position when released.
Some people develop small, hard, round lumps under the skin.
In a small number of people, the blood does not clot normally, so bleeding from minor wounds may be difficult to stop.
Prognosis for Ehlers-Danlos Syndromes
Despite the many and varied complications people with an Ehlers-Danlos syndrome may have, their life span is usually normal.
However, potentially fatal complications (usually bleeding) occur in certain types.
Treatment of Ehlers-Danlos Syndromes
There is no way to cure an Ehlers-Danlos syndrome or to correct the abnormalities in the connective tissue.
Injuries can be treated, but it may be difficult for a doctor to stitch cuts because stitches tend to tear out of the fragile tissue. Usually, using an adhesive tape or medical skin glue closes cuts more easily and leaves less scarring.
Special precautions should be taken to prevent injuries. For example, children with severe forms of Ehlers-Danlos syndromes can wear protective clothing and padding.
Surgery requires special techniques that minimize injury and ensure that a large supply of blood is available for transfusion.
An obstetrician (a doctor who specializes in childbirth and in caring for and treating women who are giving birth) must supervise pregnancy and delivery.
Genetic counseling for family members is suggested.
VIEW PROFESSIONAL VERSION