Topic Resources
Peyronie disease is a fibrous thickening that contracts and deforms the penis, distorting the shape of an erection.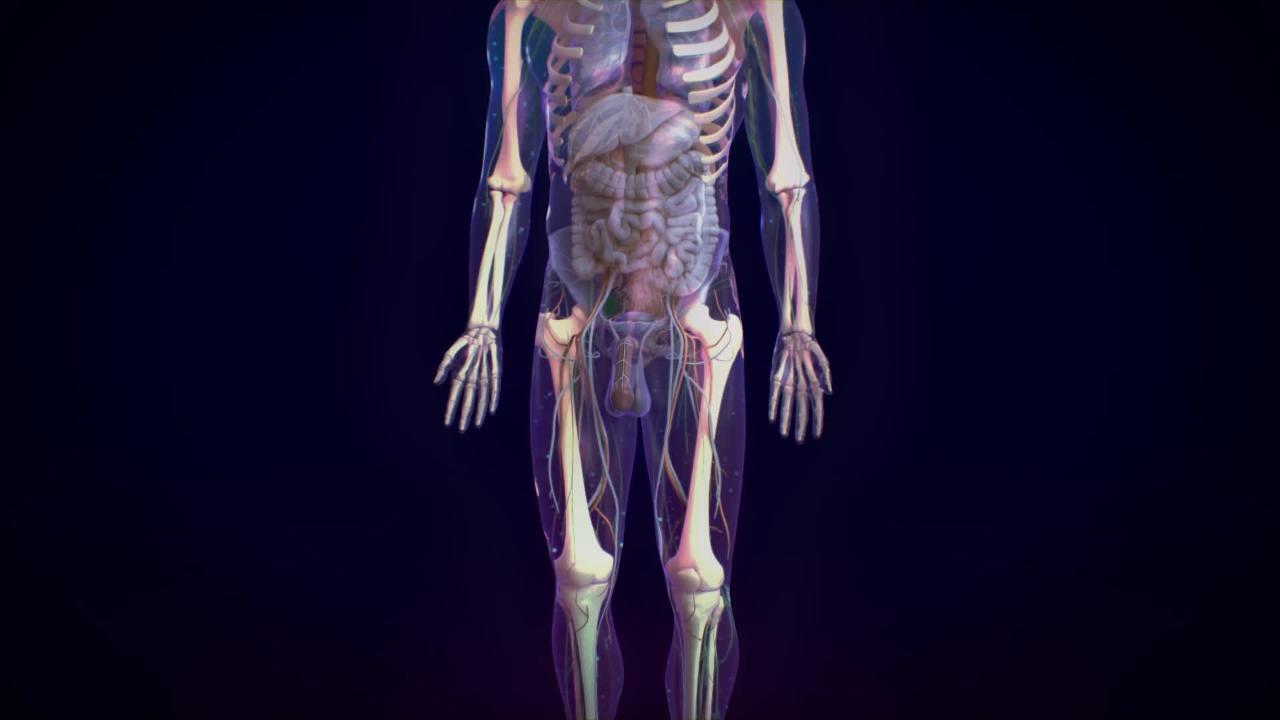 Many men have a small degree of curvature of their erect penis. Peyronie disease causes a more severe curvature. Inflammation inside the penis results in the formation of fibrous scar tissue that causes curvature in the erect penis, making penetration during sexual intercourse difficult or impossible. However, what causes the inflammation is not known with certainty.
Doctors can usually make the diagnosis by examining the penis. Sometimes ultrasonography is done to evaluate the scar tissue.
What Is Peyronie Disease?
In Peyronie disease, inflammation inside the penis causes scar tissue to form. Because the scar tissue does not enlarge during an erection, the erect penis is curved, making penetration during sexual intercourse difficult or impossible. The scar tissue may extend into the erectile tissue (corpora cavernosa), causing erectile dysfunction.
Treatment of Peyronie Disease
Vitamin E and/or potassium para-aminobenzoate

Injections to reduce scar tissue

External traction devices (to straighten the penis)
Minor curvature that does not impair sexual function does not require treatment. Peyronie disease may resolve over several months without treatment.
Vitamin E, which can aid wound healing and decrease scarring, may be taken by mouth. Potassium para-aminobenzoate can also be taken by mouth but sometimes causes stomach pain or digestive problems and requires taking many pills each day.
Corticosteroids, verapamil, or collagenase clostridium histolyticum (collagenase) can be injected into the scar tissue to break it up and, thereby, decrease inflammation and reduce scarring.
Ultrasound treatments can stimulate blood flow, which may prevent further scarring.
Radiation therapy may decrease pain but often worsens tissue damage.
Sometimes the doctor recommends wearing a device that stretches the penis (called external traction) to straighten it.
VIEW PROFESSIONAL VERSION