Topic Resources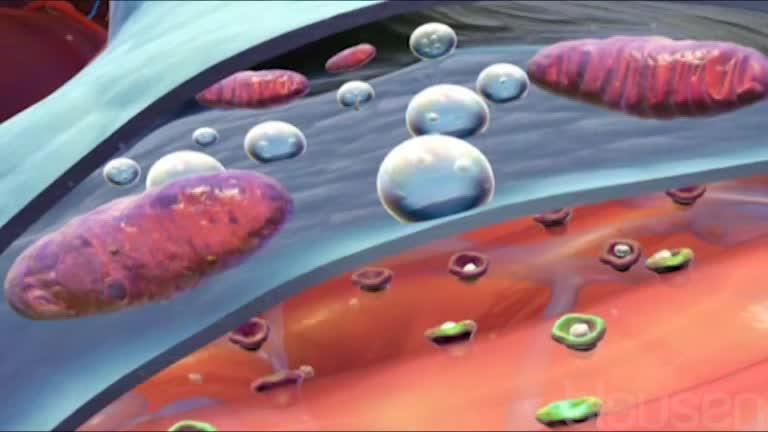 Did You Know...
Nerve gases used in chemical warfare interfere with communication between nerves and muscles.
Disorders in which the neuromuscular junction malfunctions include
Neuromuscular junction disorders typically decrease nerve cell activity and cause muscle weakness. But they do not affect sensation (that is, they do not cause loss of sensation or abnormal sensations, such as tingling or a pins-and-needle sensation).
Some neuromuscular junction disorders decrease the nerve's activity, causing weakness. Other disorders, such as the following, increase the nerve's activity:
Although the changes that cause stiff-person syndrome originate mainly in the brain and spinal cord (the central nervous system), they also affect the neuromuscular junction. The result is continuous stimulation and contraction of muscles.
VIEW PROFESSIONAL VERSION