Topic Resources
Acrocyanosis, a functional peripheral arterial disease, is a persistent, painless bluish discoloration of both hands and, less commonly, of both feet, caused by spasm of the small blood vessels within the skin, usually in response to cold or emotional stress.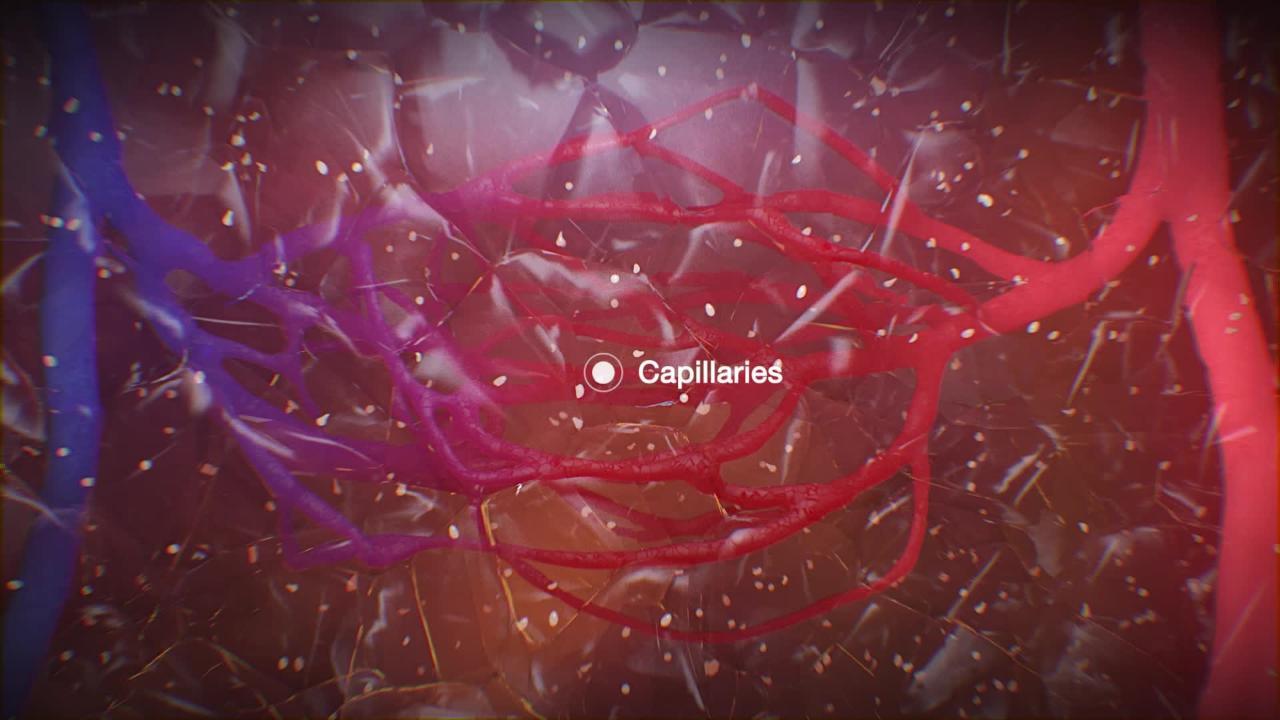 Acrocyanosis usually occurs in women. The fingers and hands or toes and feet tend to feel cold and to be bluish (cyanosis). Hands or feet sometimes sweat profusely and may swell. Emotional stress or exposure to cold usually intensifies the bluish discoloration, and warming reduces it. The disorder is not painful and does not damage the skin.
Doctors diagnose the disorder based on symptoms that are limited to the person's hands or feet and that persist even though pulses in the larger arteries (such as in the wrist and ankle) are normal.
More Information
The following English-language resource may be useful. Please note that THE MANUAL is not responsible for the content of this resource.
Vascular Cures: General information on symptoms, diagnosis, and treatment of blood vessel disorders and resources for affected people
VIEW PROFESSIONAL VERSION